Feature TX
Jan. 25, 2021
New Item : SIC-5027 / MESH BINDER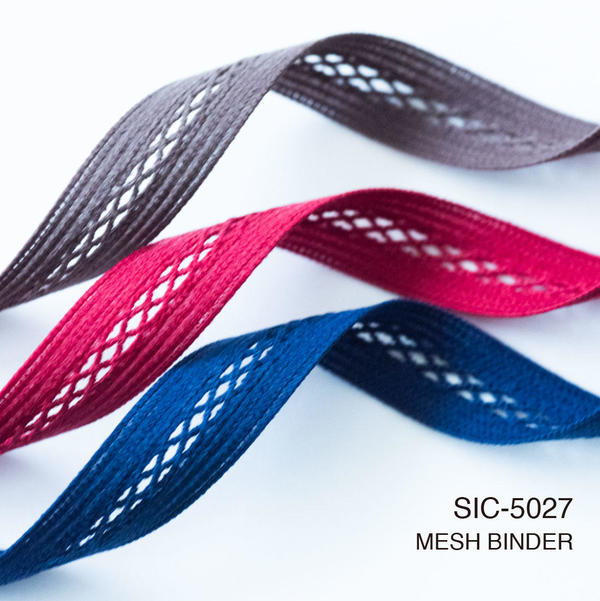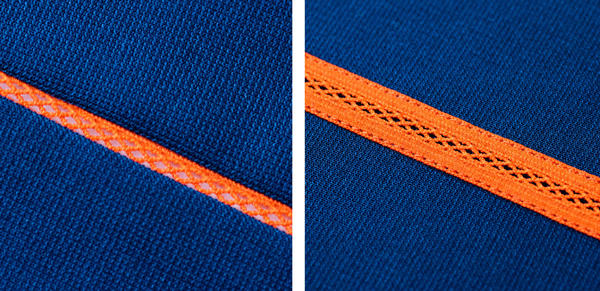 SIC-5027 / MESH BINDER
We are excited to announce that we have added new size ranges 10mm and 15mm for MESH BINDER TAPE, SIC-5027.
You can sew onto fabric or enjoy it by itself as it makes for a good strap.
Available in 5 sizes and 24 colors.
For color cards and all other inquiries, please contact your sales representative.
Online Catalog