S.I.C. (SHINDO Item Catalog) is SHINDO's original brand.
No MOQ

(No Minimum Order Quantity)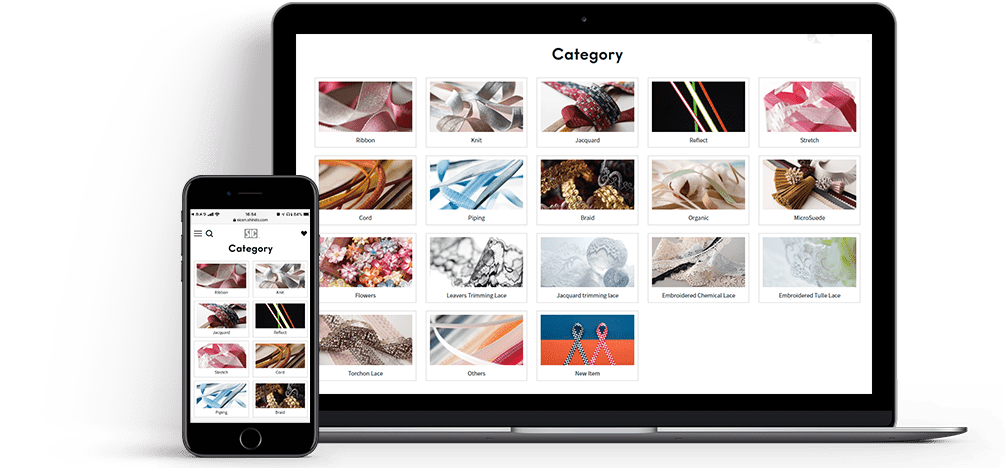 S.I.C. Online Catalog
S.I.C. Online Catalog allows you to search products by material,size and color,as well as item number,product category and keyword.
Watch

Showrooms
At our showrooms in Paris, New York, Shanghai, Hong Kong, Guangzhou and Tokyo provide visitors with an immersive experience where they can see, touch and feel our products.

Corporate website
We operate three main lines of business: fashion accessories, industrial materials and silicone.
Combined, these three business segments enable us to redefine the future with the continuous development of groundbreaking and unrivalled products.