Feature IM
Dec. 2, 2019
Composite Meetings Nante 2019 closing.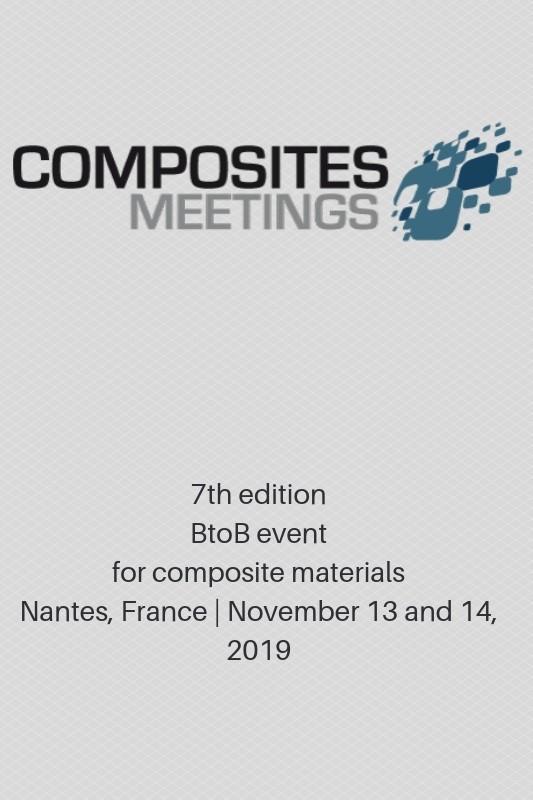 Thank you very much for visiting to our booth in Composite meetings Nante, France 2019.

We was able to close the meeting successfully and very much appreciate for your cooperation.

We will keep on working our best to be aiming for further technological development and service improvement from this.

If you have any requests or questions that could not be discussed at the booth, please feel free to contact us any time.
【Contact】

SHINDO
Co.,Ltd. Industrial Materials Division
Harajuku Duet Building 1-10-32 Jingumae, Shibuya-ku, Tokyo 150-0001
JAPAN
E-mail:
im-company@shindo.com