Feature SHINDO TX IM SC
Apr. 24, 2019
Check Out SHINDO's Newly Designed Website!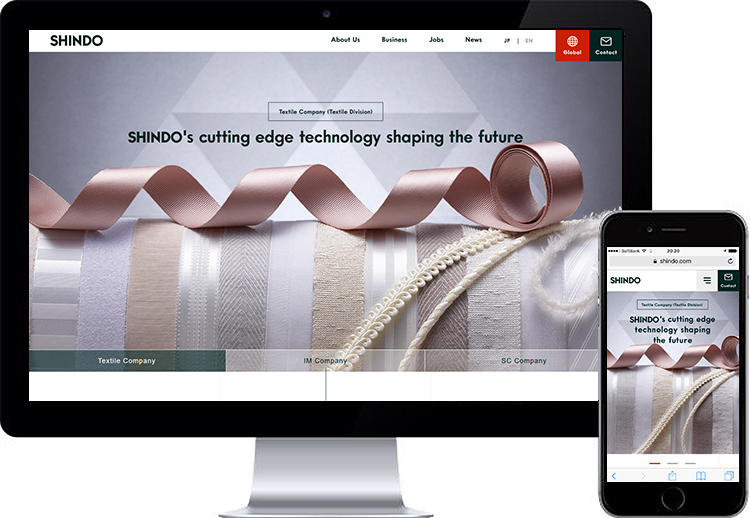 We're excited to announce that our new and refreshed website is live.
The updated site includes changes to Web magazine, Instagram, so you'll get more from a quick read.
There's a whole host of smaller but impactful changes, all to make your experience of the SHINDO site that much better for you.