WTB880G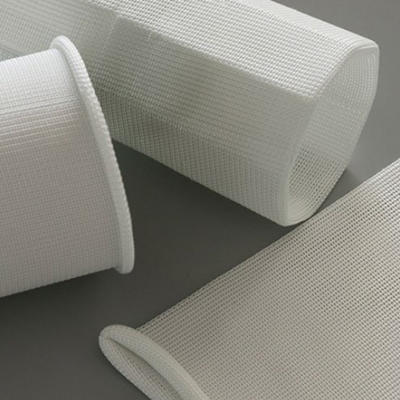 Our tailored cylindrical warp-knitted fabric is ideal for insulation and reinforcement applications.
Its unique properties such as high amenability to stretching and a seamless configuration enable it to achieve excellent shape-tracking flexibility and robustness, respectively. We achieve high design flexibility in terms of material selection, diameter, warp-knitting configuration, thickness and a separated cylindrical configuration using our customized warp-knitting machine.
In addition, our material features complex properties such as heat and electrical insulation, and reinforcement.
See the Product Catalog
* Data can be downloaded.